The infamous Japanese red-light massage can now be experienced in London
It is one of the most intimate and highly erotic massages you can receive. To receive the best nuru massage London has to give then we suggest you visit the providers listed below.
Originally coming from the infamous soap land areas of large Japanese cites, this stimulating therapy has gained in popularity across the rest of the planet.
London is probably one of the best cities in the universe to experience the pleasures of nuru massage. Check out the providers below who we suggest you visit for some sensational slippery adventures.
Nuru massage providers to visit
What to expect from a nuru massage in London
Nuru massage is usually performed on a blow up mattress or on a slippery plastic sheet which can be laid over a bed. Most sessions will start off with the masseuse inviting you into the shower so she can clean your body.
She will clean and wash your whole body including your intimate areas. Sharing a shower with a sexy woman will definitely get you in the right frame of mind for what comes next.
After the shower your erotic masseuse will guide to the bed where she will ask you to lay down on your front side. She will then work on massaging your back, legs and buttocks.
The masseuse will apply nuru gel to her naked body
The nuru gel is an interesting product as it does not smell or taste of anything. It is actually made from a special type of seaweed. The gel contains many nutrients and is very good for your skin. Just make sure the masseuse is using natural organic gel and not one that contains lots of additives that can cause irritation to certain skin types.
The practitioner will normally have mixed up the gel prior to your session, this is done by adding water to the gel.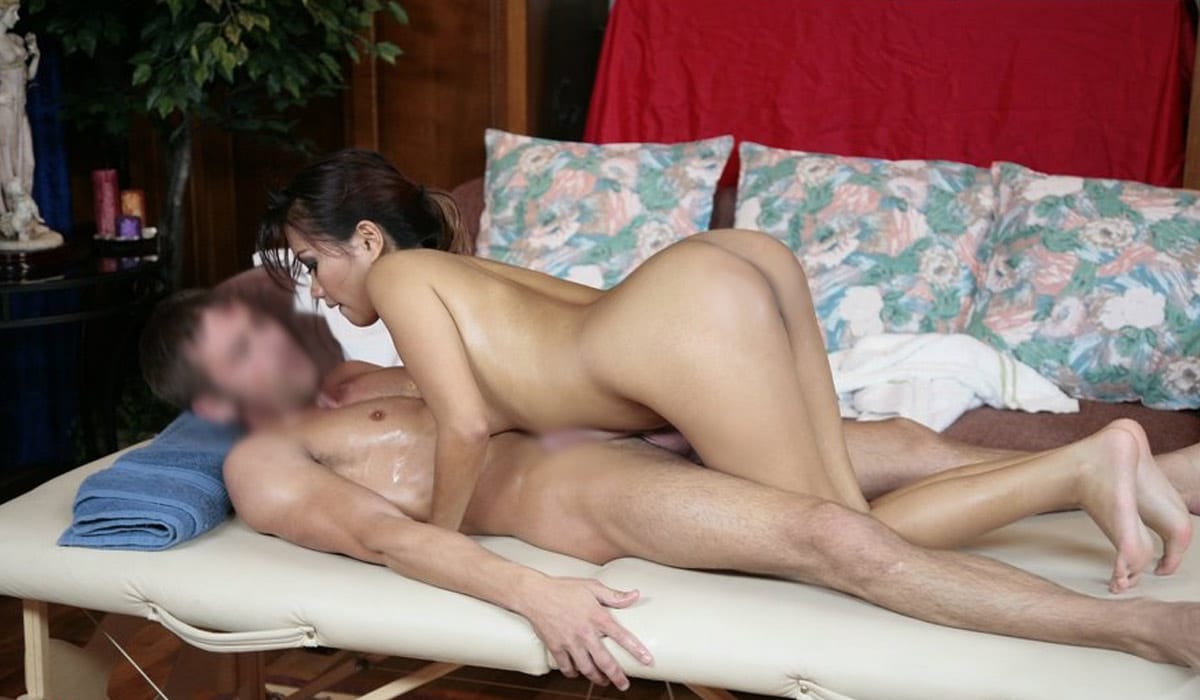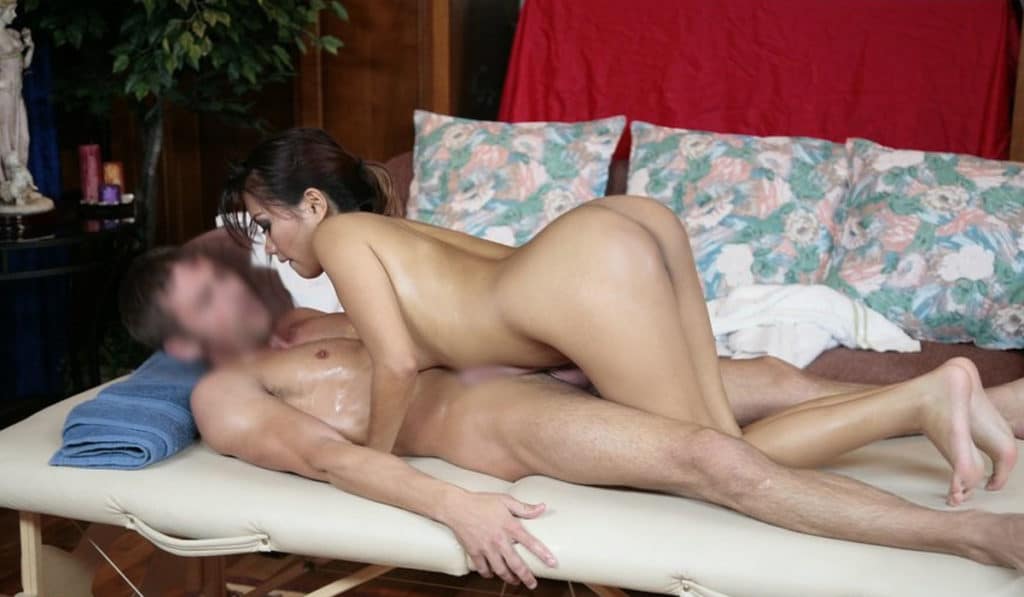 Then comes the sensual body slides and much more
The masseuse will then proceed to slide up and down your body in various provocative and seductive positions. Because of the slippery nuru gel other moves can be introduced into the session.
One such move is known as the Scissor Straddle, this is where the masseuse will position her legs under you and massage your testicles using her thighs and legs, as you can imagine it feels extremely good. The nuru session will then finish with a happy ending or possibly more depending what's on offer.
Some therapists might include the sukebe chair
If you are not familiar with a sukebe chair it is a specially designed chair that was actually invented in Japan to help patients with anal problems.
At some point someone obviously saw another use for it, as the the chair is designed perfectly for a testicle massage. The design of the chair gives the masseuse access to massage the testicles from behind.
Not all London masseuses include this chair as part of their procedure but if they do we advise you to try it, as it feels bloody marvellous.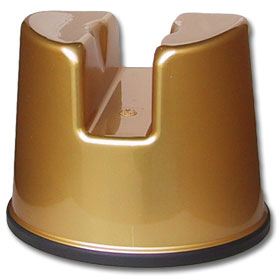 Experience nuru massage London style
Body to body nuru massage is not just the stuff of erotic videos or something you may try while on holiday in Bangkok.
This therapy has become very popular with massage lovers around the world, as well as couples who like to explore their sexuality and have fun in the bedroom with each other.
If you talk with most sellers of nuru gel they will tell you that the majority of people who buy the gel from them are couples. This is a fantastic development as the whole therapy really is a great deal of fun and is certainly something that can spice up any couples sex lives.
If you are in a relationship with an open minded person then we definitely advise you to learn how to give a nuru massage. If you are single then we also advise you to go try one with a professional nuru masseuse in London.