Experience Yoni Massage in London
A special sensual massage just for females
So, what exactly is a yoni massage? This is a special erotic massage designed solely for women. Yoni is the ancient Sanskrit name for the female genitalia. 
The sole focus of this session is to massage the vagina. Feelings from this massage can produce an intense orgasm for a woman.
The massage can be given to you by either a female or male therapist. More and more women in London are seeking to enjoy tantric massage. 
Scroll down this page to learn more about what to expect from a yoni massage and where to book one in London.
Recommended yoni massage therapists to visit



London is a great place for women to experience tantric yoni massage. There are many professional masseuses and masseurs in this city who offer this session. 
We have compiled a list of the best and most professional massage services below. This list is updated every month so keep checking back.
Updated September 2023
What to expect in this session
As you may realise from the name yoni – the goal of this session is start sensually caress and massage the female vagina. However, just like you wouldn't sprint 100 metres without first doing some stretches. The yoni massage will begin just like any other massage session. A warm up is needed.
You will be asked to remove all clothing and lay on your front. Your therapist will then give you a gentle deep tissue style massage. They will massage your neck, back, bum, thighs, and legs. The aim of this is to relax both body and mind.
After about 20 minutes you will be asked to turnover onto your front side. At this point you will already be feeling extremely relaxed (and probably a little sexually excited too). The masseuse or masseur will then massage the rest of your body including your nipples and breasts.
Slowly she or he will work there way down to your vagina. They will stroke and caress is your inner thighs and the lips of your pussy. Their fingers will do magic and you will feel a mix of intense pleasure and excitement. 
All this teasing, touching, and caressing, will become too much to handle. It will eventually lead to an earth-shuddering orgasm. Your body will be left shaking in pure pleasure.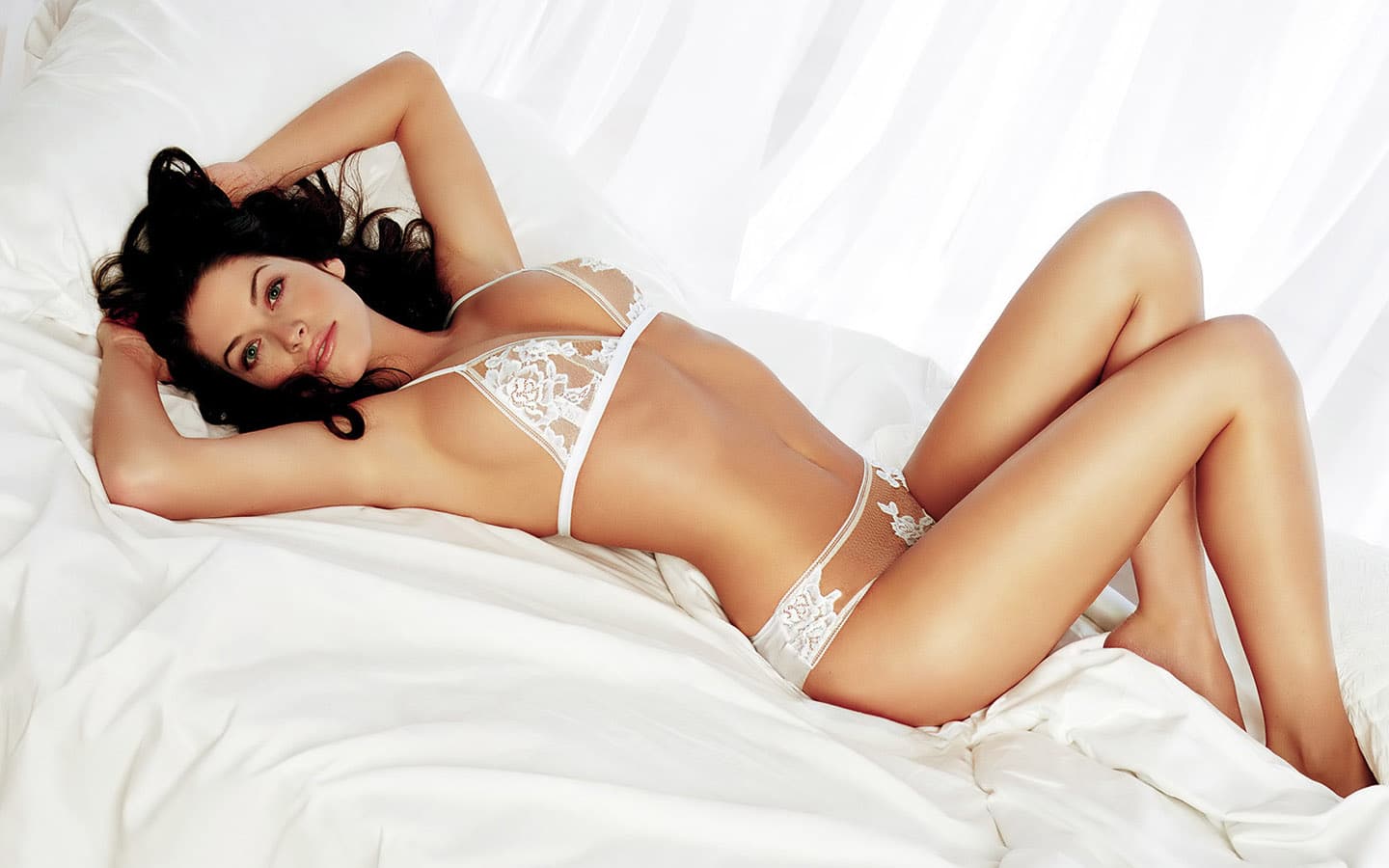 First of all, ask yourself the question – do you want to be massaged by a woman or a man? 
If you are a straight woman, who does not like to be touched by a fellow woman, then a man is your obvious choice. If you are lesbian or bisexual, then being massaged by a woman could be a good choice for you. Females do have that lovely soft tender touch.
Once that is decided, you will then need to choose between and incall or outcall appointment. An incall appointment is where you go to the therapist's place. 
Most yoni massage providers in London are based in luxury apartments in central London in locations like Bayswater of Marylebone. These are not seedy backstreet places (it costs thousands of pounds per month to rent these studio apartments).
Your masseuse or masseur will have everything prepared including… 
fresh towels
shower
fragrant sensual oils
refreshments
An outcall appointment is when the therapist comes to your hotel room or private home. Once you have figured out these two questions, you can then phone to book your session.

Why every woman should try yoni massage in London
There are numerous reasons why you should experience the sensual delights of this therapy.
To help relax the body and mind – 
As talked about many times on this website, modern life (especially London life) can be stressful. For centuries tantric massage has been used as a way to almost meditate the mind and to release stresses from the body.
Clear any sexual frustrations – 
If you are young and single, and have not had sex in a while, perhaps you feel a little frustrated. Going for the best yoni massage London has to offer is a simple, safe, and healthy way to relieve yourself (instead of hooking up with a stranger). You will probably experience a more powerful orgasm from tantric massage as well.
Health benefits – 
Massage in general is a fantastic way to increase blood flow around the body. Science has also proven it to be a great way to boost the immune system. Having another human touch you also releases many healthy chemicals in the brain such as Oxytocin.
The price of a London yoni massage can range anywhere from £100-£250 per hour. The cost depends a lot on the skill, talent and attractiveness of the masseuse or masseur.
If you want the therapist to come to your hotel room then there will be an extra charge to cover travel costs.