Breathing techniques to help you prolong an orgasm
BY USING CERTAIN BREATHING TECHNIQUES A PERSON CAN CONTROL AND PROLONG AN ORGASM
Learning these techniques will help you gain a broader perspective and make you enjoy tantric massage even more. Once you have tried this authentic version of tantra massage you find going back to the boring rub and tug rushed sessions very dull indeed.
There are several techniques you can use, the first one is to with the breath. If you do feel you are getting close to orgasm, you can breath deeply.
By taking deep breaths your muscles and mind will relax and you will find it will come down your excitement so you will be able go that much longer.
The second part to this is to actually focus on your breathing. This is exactly the same technique people use in meditation. Just focus the mind of drawing in the breath and then exhaling.
If your mind starts to wander back to the sensations of the masseuse touching you then just pull your mind back to focus on the breath.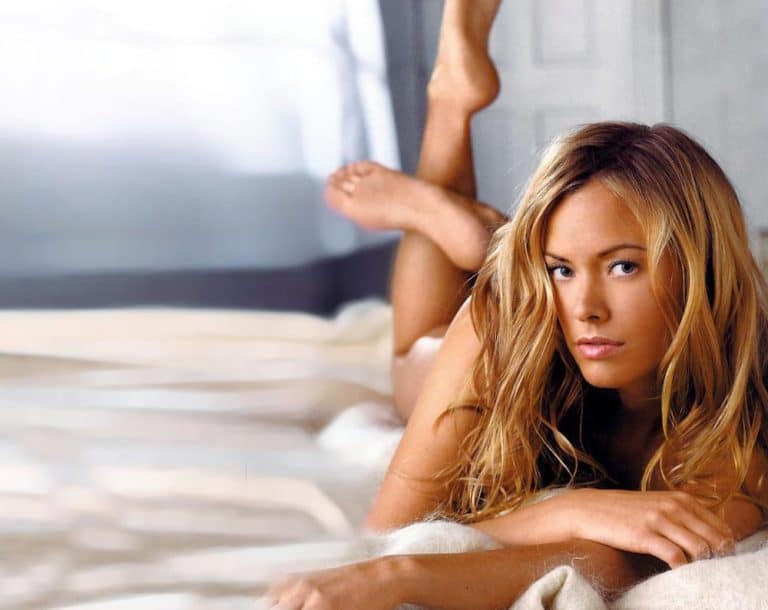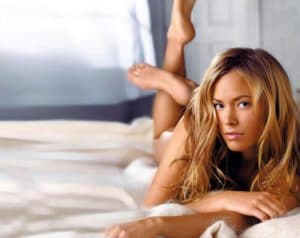 There is a massive gulf in difference between a lame rub and tug ending and a truly happy ending which will send you into an orgasmic galaxy far far away.
Read More »