THERE IS SOMETHING VERY SPECIAL ABOUT GOING FOR A SENSUAL MASSAGE
One aspect that many receivers find liberating is the fact they can take their clothes off and not be restrained by any special clothing you may be asked to wear in a regular massage session.
If the masseuse also chooses to wear nothing, this can make the atmosphere of the occasion very comfortable. Many people like to go for a naturist massage in London purely for those reasons. 
There is something quite erotic about being naked with a complete stranger, or a therapist you see on a regular basis, without there having to be any special relationship or being in full sexual activity. It feels relaxing, liberating and possibly even at one with nature itself.
It can also make the session more intimate and helps develop a special bond between the masseuse and receiver. Add some body to body massage movements into the session and things will really start to heat up.
However not all naturist massage sessions turn erotic but lets be honest the best ones always finish with a lingam massage, there are many providers listed on Tantric Goddess London that offer just that.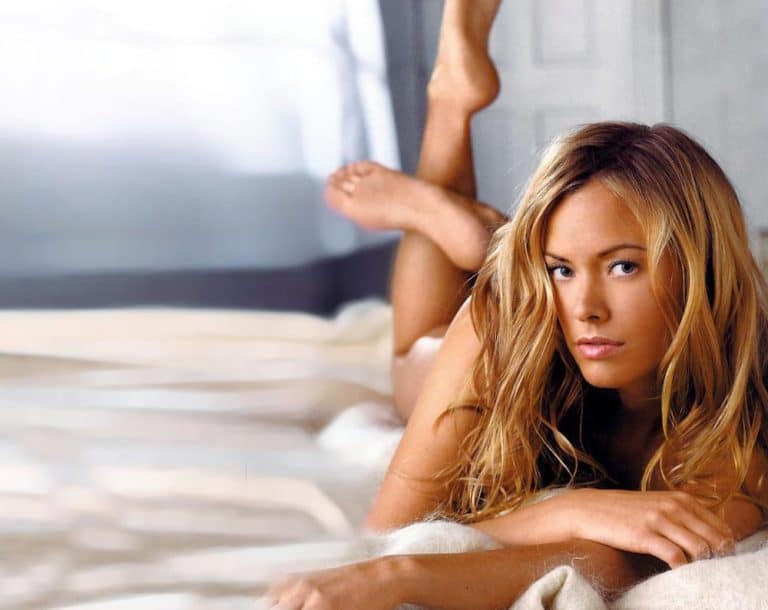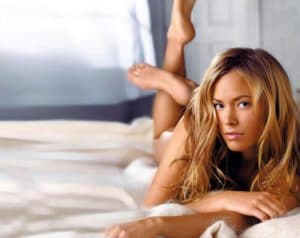 There is a massive gulf in difference between a lame rub and tug ending and a truly happy ending which will send you into an orgasmic galaxy far far away.
Read More »