Girls should try a lesbian massage in London
Erotic massage is not just for guys
When you view most sensual massage websites you would be forgiven for thinking that it this only interests men. And that only men are seeking a tantric massage in London.
However, even though the vast majority of seekers are men. There also many Lesbians, and straight women too, who want to be erotically pampered by a female or male tantric massage therapist.
As with most sensual sessions the main focus will drift towards the genitalia. In this case being the female vagina, which is also sometimes called a yoni massage. This area is very sensitive. 
Where a male can ejaculate more quickly for some females it takes much longer. Which means the technique and style for causing a fantastic orgasm has to be done very skilfully.  
The provider should know exactly where to touch. For how long and what pressure to use. If you are looking for this type of session there are plenty of ladies featured on this site that can meet your needs.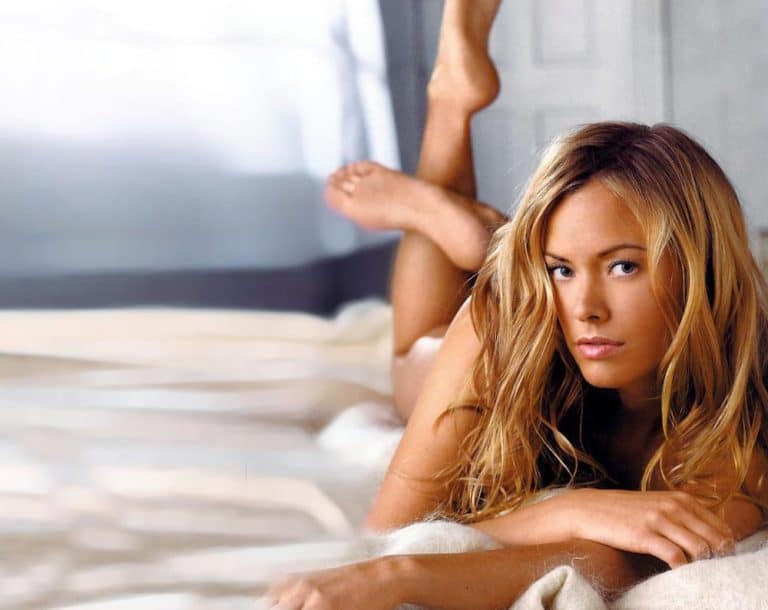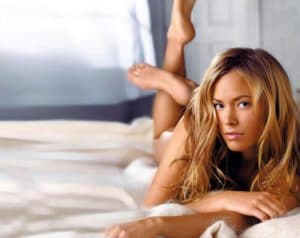 There is a massive gulf in difference between a lame rub and tug ending and a truly happy ending which will send you into an orgasmic galaxy far far away.
Read More »